Our second day of vacation, brought the arrival of Mother's Day - which included brunch at the beautiful
Descanso Gardens
a few miles from Nate's sisters home. I didn't quite know what to expect, and honestly - I was blown away.
First of all, the day was absolutely marvelous. Sunny with just a bit of a breeze...the day you would describe as perfect. I took lots of pictures of flowers...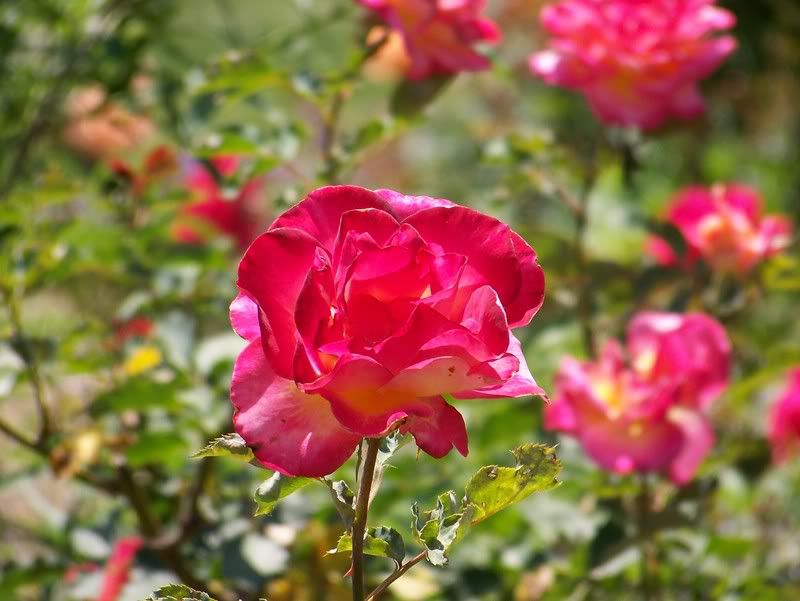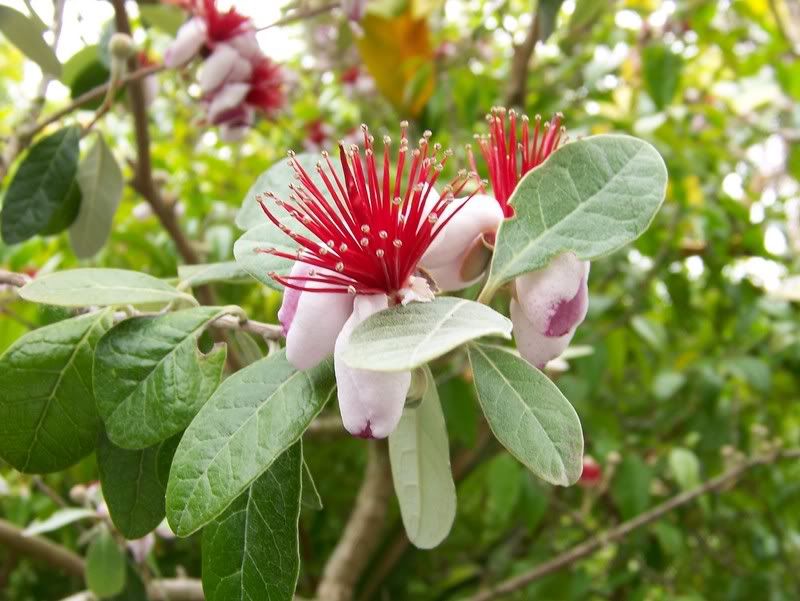 ...and our nieces!
The spread that we happened upon was mouthwatering. Eggs as fluffy as clouds, peppered with chives. French toast that was crispy on the outside, yet moist and creamy on the inside. Fruit of all kinds - melons, berries, citrus. Plus potatoes, and salads, mimosas (strong ones!) and desserts - oh my! My stomach was so full by the time we left the table.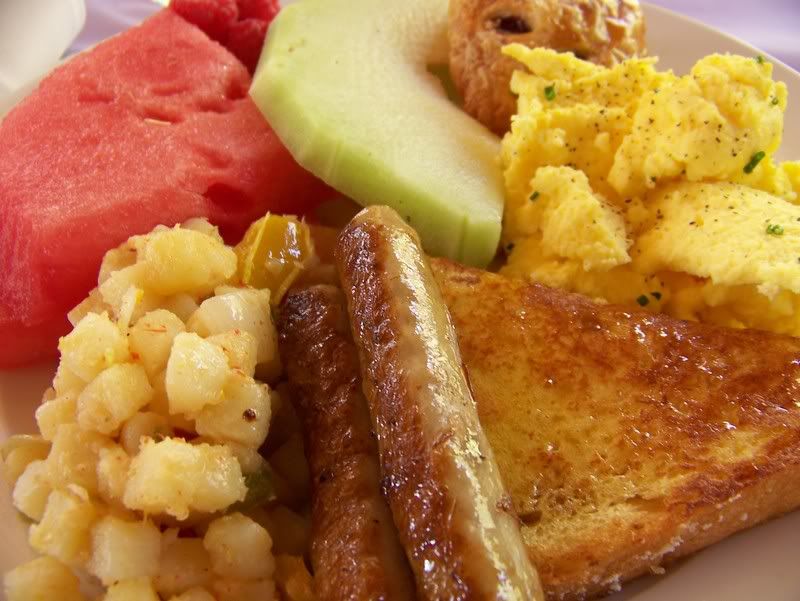 Seriously - is this not the most awesome looking breakfast EVER?!
The best part (besides not having to clean up afterwards) is that we were not rushed at all. The kids ate so well, and all the grown-ups were able to chat and laugh and eat...lots. It was a great time - the highlight, for sure, of our whole trip. And, I'm happy to say that no one got stung along the way.