Who'da thunk?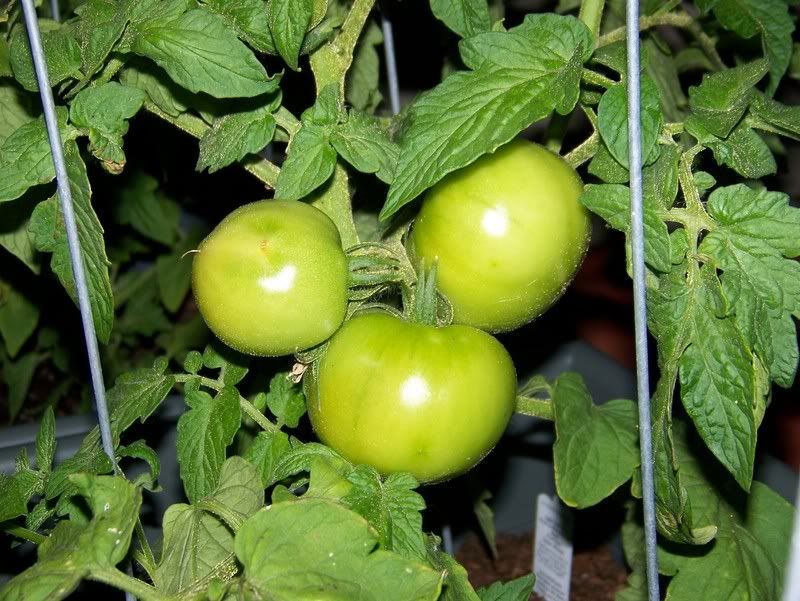 Mighty nice specimen, don't you think?
I planted my garden back in early June, after the threat of frost totally passed, and unfortunately nature and life (and Nathan) has been working against me ever since. Apartment living doesn't really allow for in-ground planted gardens, even when you
are
sleeping with the landlord. So, I have a slew of vegetables growing in containers - two kinds of tomatoes, cucumbers, squash, zucchini and peas...plus, basil and parsley. If trying to train cucumbers up a trellis isn't hard enough - the house has no water spout. Not that I haven't been promised one for the past two months....and it was fine when the plants were seedlings - but now they are growing and need water. Lots of water. I need a hose!
So, every morning when I take the puppy out for his morning potty, I fill a large watering can right to the brim, then juggle a wiggly dog on a leash and a splashing watering can as I navigate down the stairs and around the house - squeezing pass both Nathan's work van and truck nestled in the driveway. It's especially hard, because I am not yet awake. And, my feet are wet and slipping around in my flip flops. I do the same song and dance in the afternoon, when I return home from work, with pretty much the same results.
All that work has rewarded me with the sprouting of green tomatoes! Now, I just have to watch them ripen, and somehow figure out how to keep the squirrels away!
I just love that fresh scent that comes from the tomato vines...